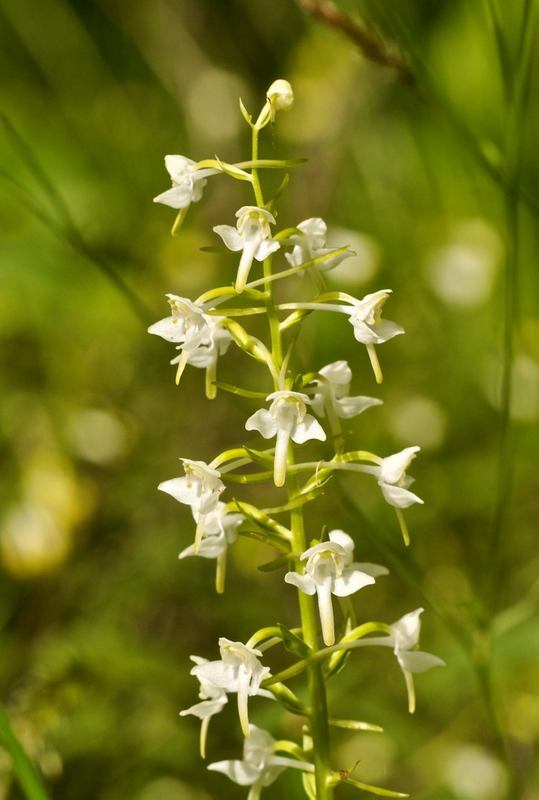 Plean Country Park is known as an important breeding site for the Greater Butterfly Orchid and population data has been collected within the park over many years as part of a plan to optimise land management to encourage their propagation.
An essential part of this plan is the annual orchid count carried out at the height of the flowering season, usually in July.
This year the count will be held on the 8th July, and lots of volunteers are required to ensure the count is properly representative.
The count is being organised by the Stirling Council Ranger Service and it is essential that all volunteers register their interest with the Ranger Service