The Friends of Plean Country Park are a group of volunteers who have come together with the following aims: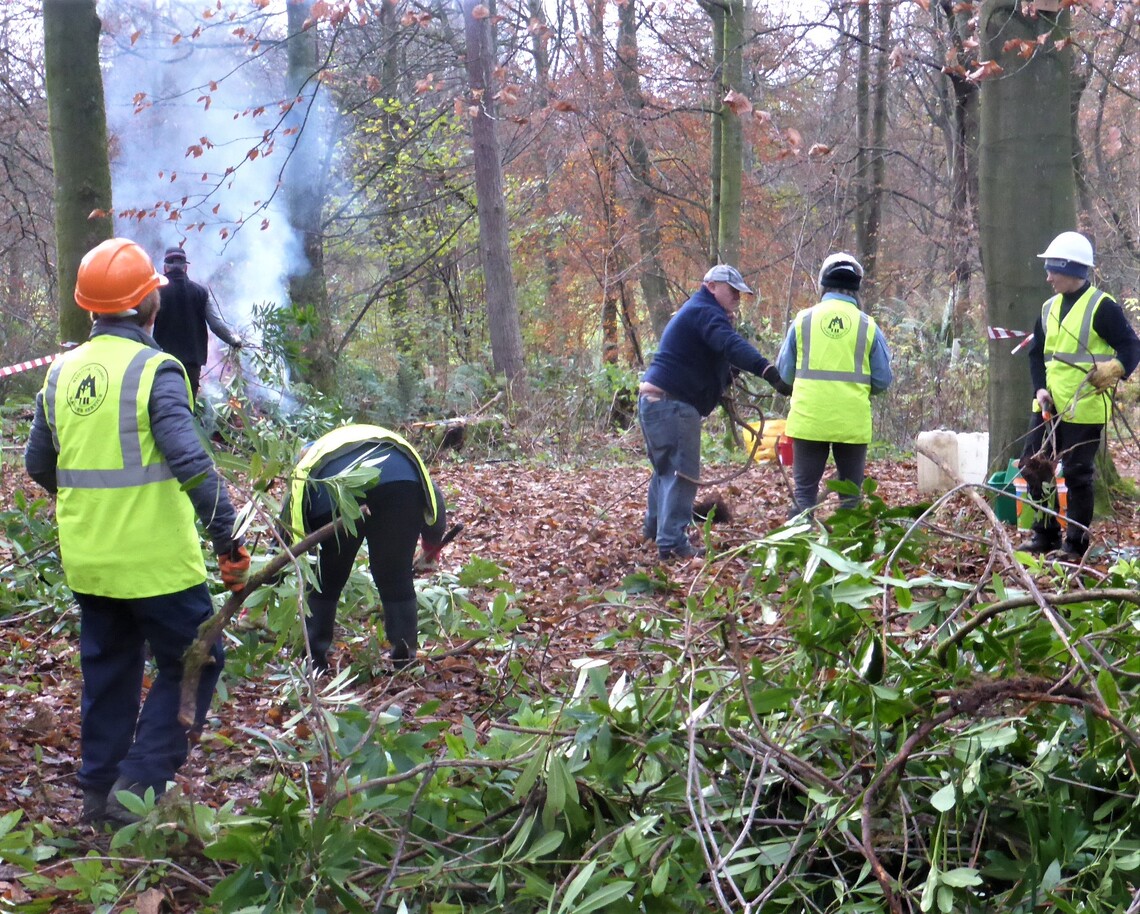 To conserve, enhance and promote Plean Country Park for the benefit of people and the natural environment.

To conserve, enhance and improve the landscape, biodiversity and sustainable use of the area for the benefit of both people and wildlife.

To represent the views of park users and the local community.

To enable and encourage the local community and other park users to maximise their enjoyment of the park for leisure and recreational purposes while encouraging them to take an interest in the upkeep and protection of the park.

To promote, encourage and secure the educational value of the area, its historical, architectural, landscape and ecological qualities in conjunction with Stirling Council and other relevant bodies.

To promote the involvement of local schools and other youth Groups through information exchange, educational and practical activities within the park.

To carry out and promote both environmental improvements and practical conservation measures involving the local community and other park users through publicity, education and the involvement of community groups.

To actively seek the involvement of relevant services within Stirling Council to ensure that statutory responsibilities are met.